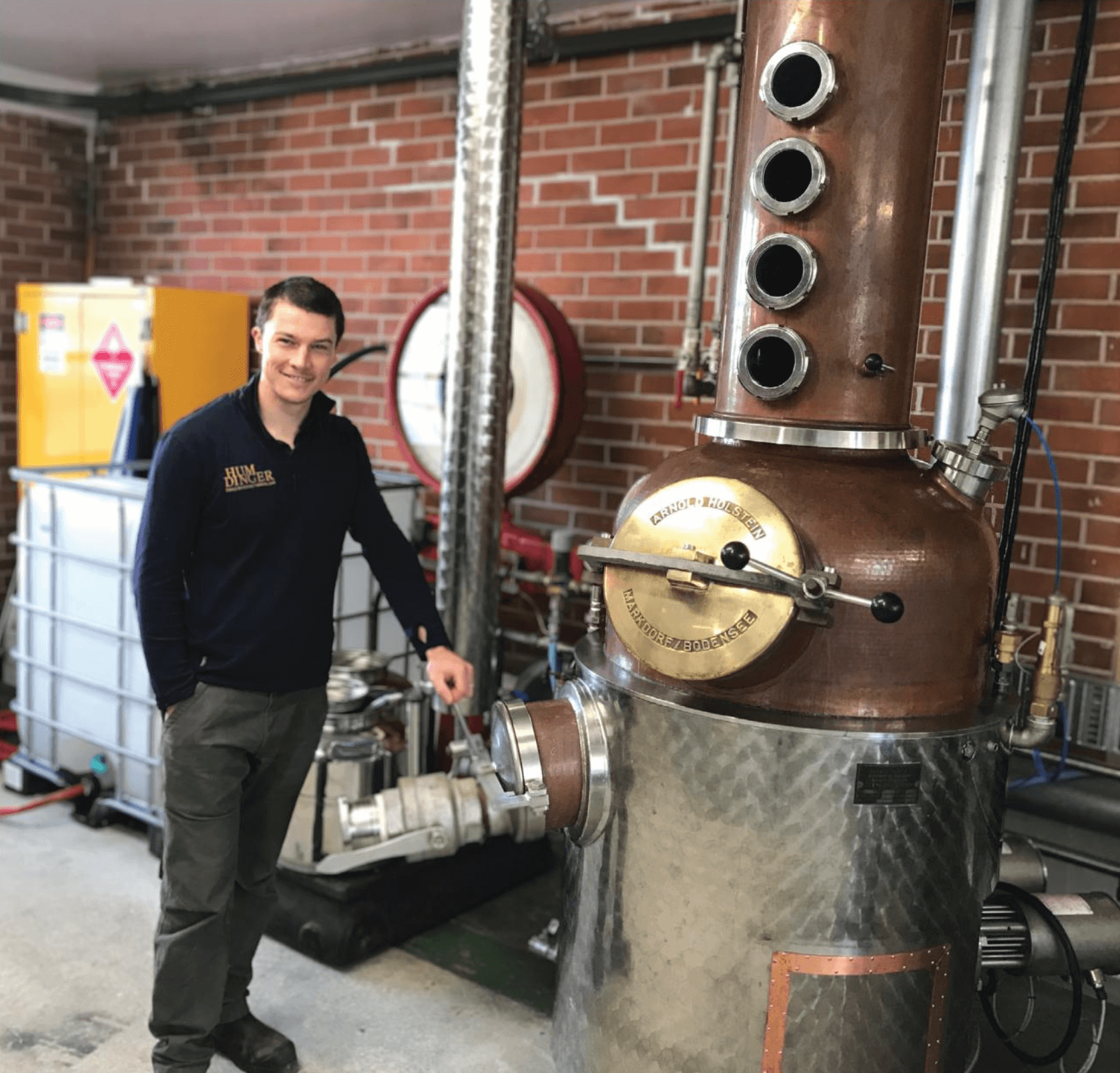 Geraldine News Article - Celebrating our new Arnold Holstein Still
Thanks a lot Hugh for dropping by to talk about our amazing new Arnold Holstein still, and taking the time to share our excitement in the local GNews.
Click here to read the paper containing this article.
For the last two years, Andrew and Saskia Lewis, aka Humdinger Gin Distillery, have been developing and producing gin in a 50-litre copper still. Having succeeded in creating a gin that has won a slew of awards internationally, they found themselves in need of a still that would produce a greater quantity...
Article and Photo: Hugh McCafferty