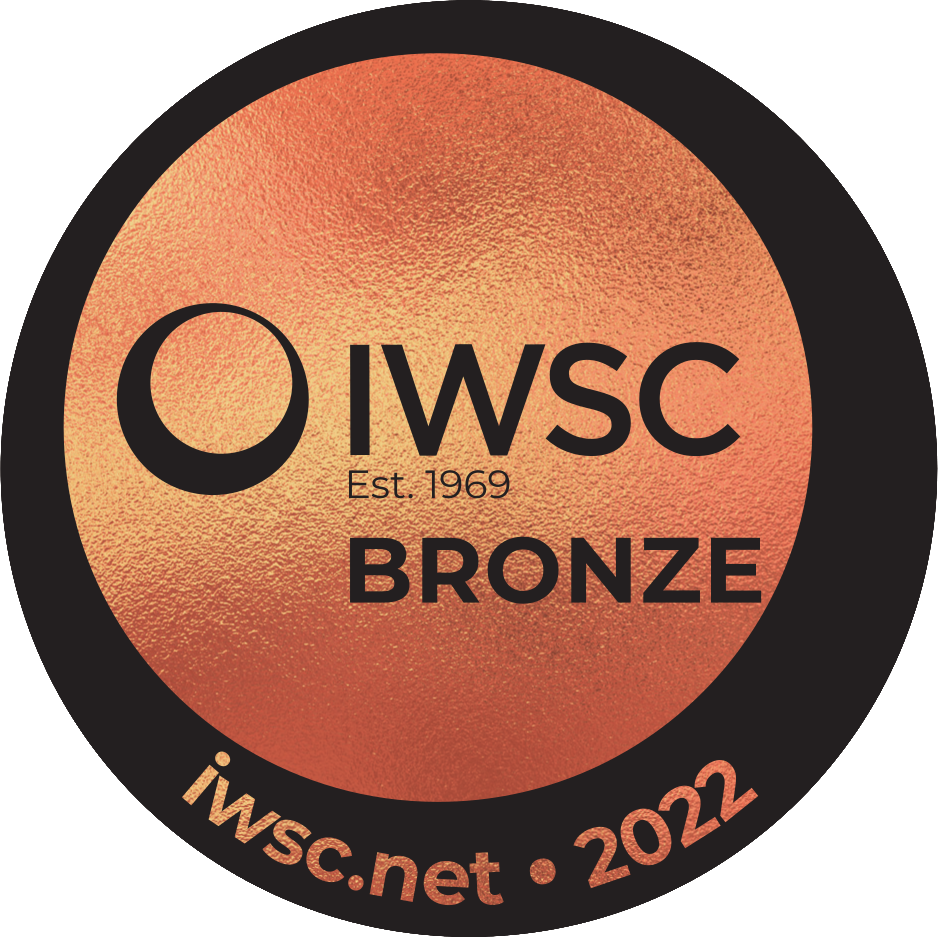 Humdinger Gin wins more awards on world stage
We are thrilled to have received bronze medals for our Humdinger Dry Gin and Humdinger Citrus Gin at the 2022 International Wine and Spirits Competition (IWSC),
Keeping up our run of never having missed out on any medals for any gins we have entered into spirits competitions.
Making award-winning gins doesn't happen by chance, so it's nice to get recognition for our never-ending pursuit of making the best gins possible. With everyone getting better every year, it's not possible to sit still either, we need to keep learnings and pushing what we know as possible.
The 2022 (IWSC) received over 4,000 entries from over 90 countries, so to medal is no small feat. 
Results summary:
Dry Gin - 87 Points.
Alluringly earthy on the palate, with a fresh clean finish brimming with citrus and juniper.
Citrus Gin - 87 Points.
Citrus character with spicy pepper notes. Warming with a touch of sweetness.
See the full list of results here: